Sign up for the Flèche and Chamois tests
These timed events count towards the Ski Open ranking (national ranking for skiers).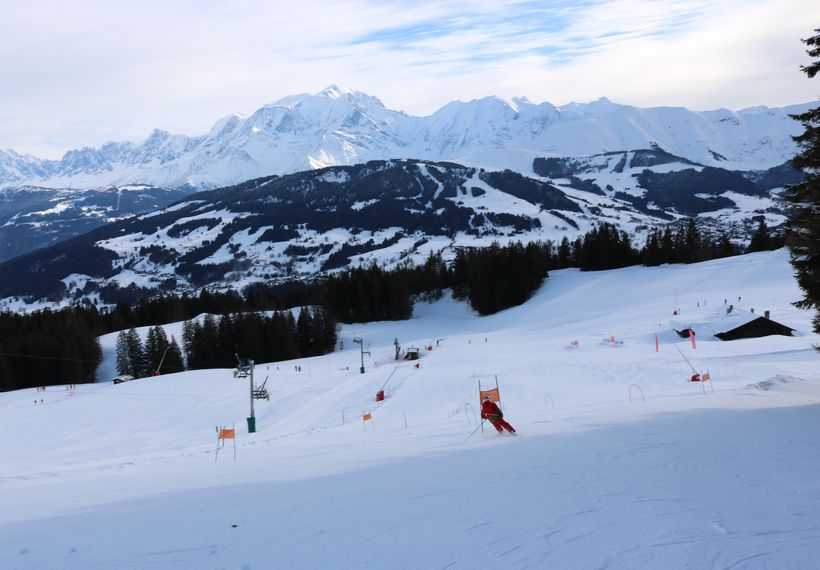 Take the Flèche
and/or Chamois test
From
12€
- The Flèche test is a giant slalom event on skis, lasting around 40 seconds, with between 20 and 35 gates and a vertical drop of between 200 and 250m, which will earn you your medal depending on the time you achieve.




- The Chamois test is a special slalom event lasting around 30 seconds, with between 30 and 40 gates and a difference in altitude of between 120 and 200 m. You will be awarded your medal according to the time you achieve.